MY STORY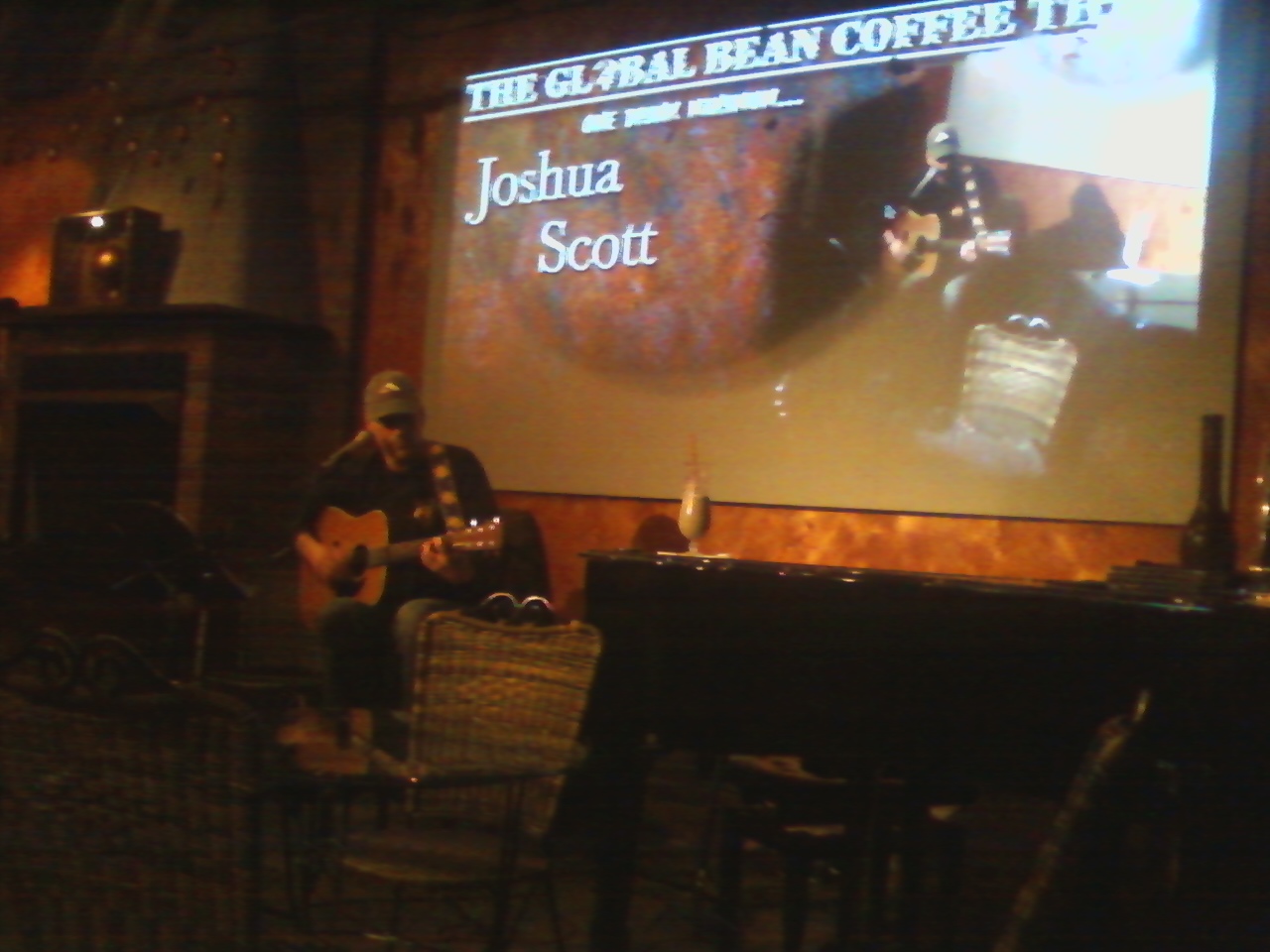 The power of a good lyric has always resonated with me. After hearing the songs of Bob Dylan, Paul Simon and Leonard Cohen, I took it upon myself to learn how play the guitar and attempt to write my own songs around the age of fifteen. Eight years later, I recorded the first of two vinyl albums in San Francisco, "Man in the Rain" in 1982 and "Nonfiction" in 1984. I went on to write and record my first CD, "Based on a True Story" in 1991 and another seventeen CDs of original material between 1991 and 2019.
In 2017, I wrote my first screenplay, "Twelve Conversations", which was filmed in Port Townsend, Washington in 2018. It was accepted into multiple film festivals, including the Port Townsend Film Festival in 2019.
In 2020, I wrote and produced two short documentaries, "Home Movies", which was awarded "Best Historical Short Documentary" by the SFAAF Film Festival, and "Love Is Something."
My music has been described as "wrapping intelligent, imaginative lyrics inside unobtrusively appealing melodies." (Contra Costa Times) Songs, like photographs, can be, at their best, transcendent and compelling. When I look back, all I hear is the music, each lyric a photograph, each song a remembrance.